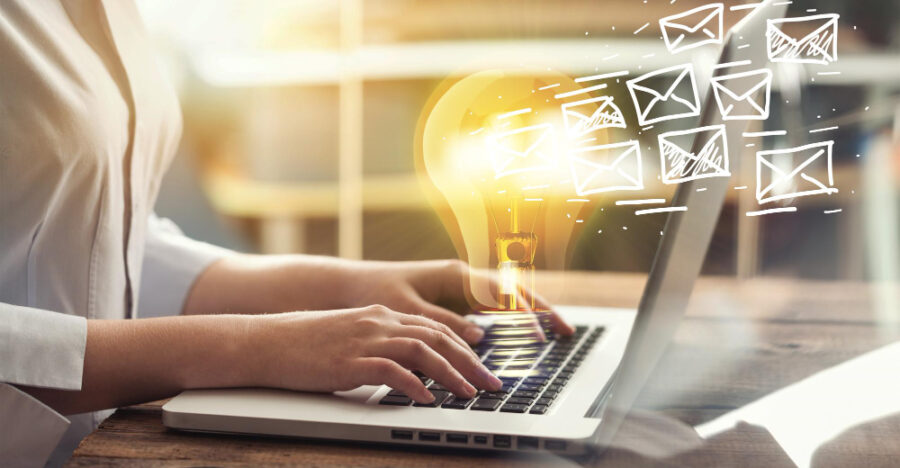 Description for our service
Our Sourcing Service is where we solely focus on generating leads for a particular role, and you/your team would be responsible for all vetting and processing (this is where we do our active sourcing, and candidates apply via your process/link).
Small to medium business owners who have a great system for vetting, but need help filling your pipeline with awesome quality applicants.
Frequently Asked Question
Do you charge a % of salary?
We have fixed fees based on the seniority of the role you are looking to hire for.
How does your team source remote candidates?
We use a combination of online job boards, social media platforms, and our network of professionals to source relevant candidates.
What is the pricing for the service?
Please schedule a Demo Call to discuss pricing details as it may vary depending on the seniority of a role
How long does the sourcing process take?
We guarantee at least 150+ relevant applicants will apply to your hiring funnel within 30 days. However, the timeframe may vary based on the availability of candidates and the specific requirements of the role.
Do you provide any guarantees on the quality of candidates?
While we cannot guarantee the quality of candidates, we do guarantee that we will continue inviting candidates until you select a top candidate. We also ensure that all candidates meet the basic requirements for the role before inviting them to apply.
How do I communicate with your team during the sourcing process?
We will assign you a dedicated account manager who will be your point of contact throughout the active sourcing process. You can communicate with them via email or other means of communication agreed upon.
What happens after you generate leads for my role?
Once we generate leads for your role, you/your team will be responsible for vetting and processing the candidates. We will continue inviting candidates until you select a top candidate.
What if I have multiple roles to fill?
We can customize our service to meet your specific needs, including sourcing candidates for multiple roles. Please contact us to discuss your requirements further.
Fill out the Talent Form & book a Free Consultation Call.