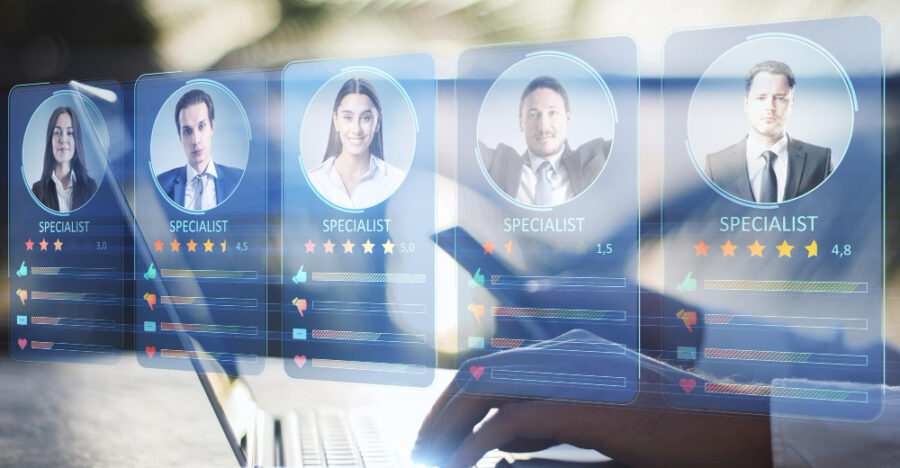 Description for our service
We have a 70k+ database of vetted candidates, and offer a database matching for our repeat clients. Based on a role of your needs, we can assist in pulling out a list of the most qualified candidates that fit your requirements, checking for availability and interest, and helping set up interviews with you/your team. Our clients only pay a finder's fee if someone is selected.
For simpler roles, if you'd like us to check our database for a potential match to your needed requirements.
Frequently Asked Question
How does Database Hiring work?
First, we'll have a conversation with you to understand your specific hiring needs. Then, we'll pull out a list of the most qualified candidates from our database who meet your requirements, and check their availability and interest in the role. We'll then set up interviews with you or your team to meet with the candidates. If you decide to hire someone from our list, we'll charge a finder's fee.
How much does Database Hiring cost?
Our pricing for Database Hiring is 50% of our Done-For-You main service. Please fill out a talent form and schedule a Demo Call for more information about our pricing and services.
What kind of roles do you offer for Database Hiring?
We can provide qualified candidates for a variety of roles, from entry-level to senior-level positions. We specialize in remote hiring, so all of our candidates are experienced in remote work.
What happens if I don't find a suitable candidate from your list?
f you don't find a suitable candidate from our list, you won't be charged a finder's fee. We'll continue to work with you to refine your hiring needs and pull out additional candidates from our database until you find the right fit for your team.
How do you ensure the quality of candidates in your database?
We have a rigorous vetting process for all candidates in our database, including screening for experience, skills, and remote readiness. We only add candidates to our database who meet our high standards, so you can be assured that all candidates we provide are qualified for the role.
Fill out the Talent Form & book a Free Consultation Call.