Our Amazing Recruitment Team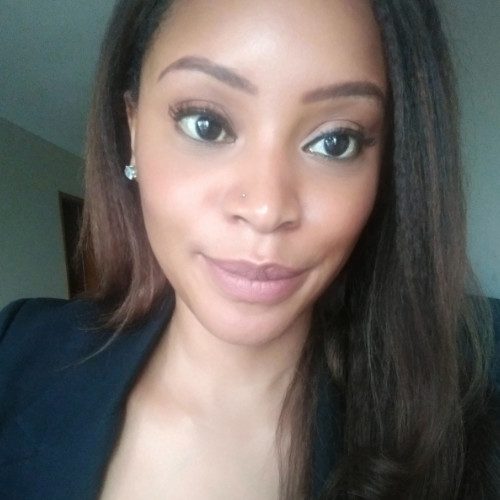 Vashti
Recruitment Manager
Since 2018, we have helped more than 100 companies to hire remote superstars…
We have dedicated our time to providing a thorough, transparent, and easy-to-use recruitment service, for all remote hiring needs.
We believe the best way to be successful in business is to have a great team.
That's why we created Remotivate – to help you build a long-lasting and successful remote team.