Get in touch with Remotivate today!
At Remotivate, we understand that finding the right talent can be a challenge, especially when you're building a remote team. That's why we're here to help.
To get started, fill out our Talent Form on the right, by filling out few questions. Once you've submitted the form, you can book a Free Consultation with our team right away. It's that simple!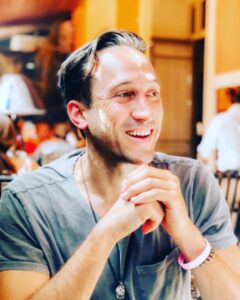 Just being able to see all the candidates in one view in the ATS system, see their various scores for their interviews, to see their various documents and resumes, you know, it just made life so easy.
Learn More »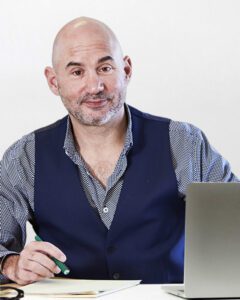 Your team has been really good. They definitely share your values and your attitude, your enthusiasm, so I found them really easy to work with.
Learn More »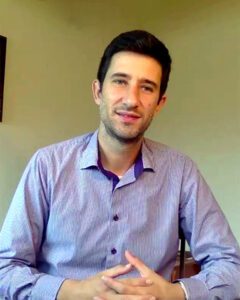 The results that we've had so far in 2 months are exceeding what we (thought) we would be seeing after 4 months. The ROI's already there!
Learn More »