February "Hit of Hiring" is Here?
Welcome to February Hit of Hiring!
As February draws to a close, we hope you've had a wonderful month filled with love.?
At Remotivate, we're always looking for ways to keep you connected and informed on the latest trends and insights related to remote work.
Scroll down to see what's hot, what's new, and what you should know about your remote hiring process this month!?
In this Month's Newsletter…
? Remote Hiring in The Media
? How to Series: #1 How to Hire an Operations Manager
?Quote of the Month
? Case Study: From 923 Applications to One Superstar Project Manager
?Remote Work Stats: 50.4% of US Offices Are Vacant
---
? Remote Hiring in the Media
---
?How to Series: #️⃣1 How to Hire a Remote Operations Manager
Are you ready to take your business to new heights? ?
Hiring a remote Operations Manager is the key to streamlining day-to-day operations and scaling your business.
From logistics and customer service to employee management, the right candidate can help you gain FREEDOM!
?This new series will cover all you need to know about hiring remotely.
Read the full article below?
---
?Quote of the Month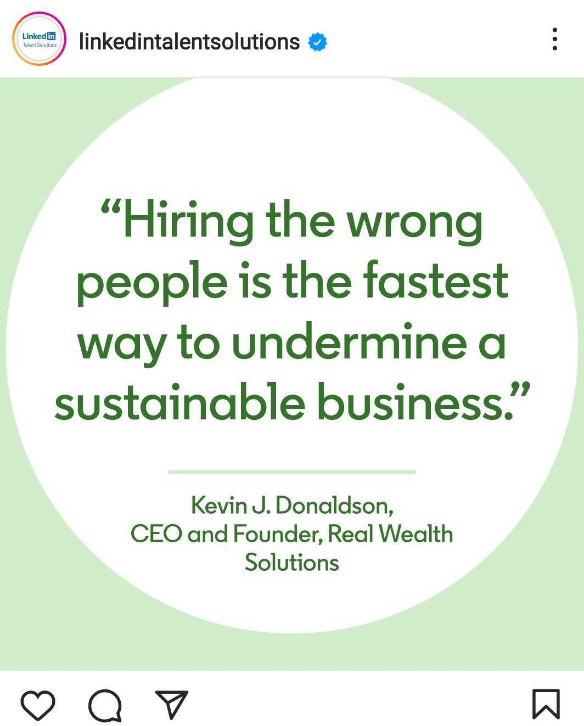 ---
? Another Remotivate Success Story…
Inside Out Group, a marketing consulting company, switched to a fully distributed team in the middle of COVID-19 and needed to hire a new remote Project Manager.
"We decided to reach out to Remotivate to bring a more global perspective to our recruitment" – says the Founder.
Find out how Remotivate's team was able to narrow down the search from 923 applicants to one Superstar Project Manager?
---
?Remote Work: 50.4% of US Offices Are Vacant
The growth in office occupancy has leveled off in recent months.
As of now, over half of U.S. jobs can be done remotely being hybrid as of November 2022.?
Due to the transition to remote work in Manhattan, the office employees on the island are spending approximately $12 billion less annually compared to what they did pre-pandemic.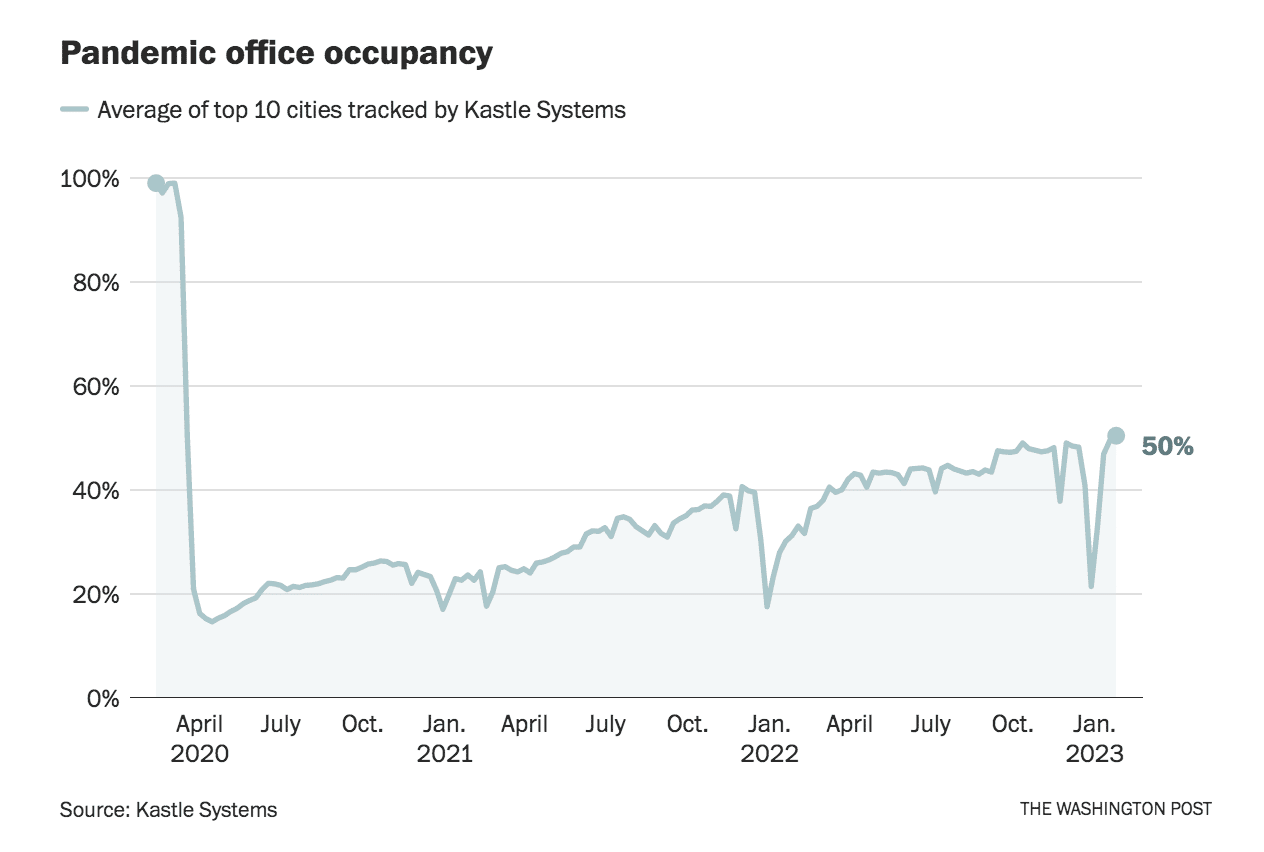 ---
Thank you for taking the time to read our stories. ?
If you are enjoying this newsletter consider sharing it with someone you think may like it.
We wish you a great day!