November "Hit of Hiring" is Here ??
Welcome to November Hit of Hiring!
We know your hiring season is probably cooling down – after all, the Holidays are right on the corner! ??
At Remotivate there's a lot going on, and we want to make sure you're staying warm and informed.
Scroll down to see what's hot, what's new, and what you should know about your remote hiring process this month! ?
In this Month's Newsletter…
? Remote Hiring in The Media
? Big News: We've Pre-launched Our Remote Ready Course!
? How Emojis Are Impacting Your Remote Work Culture
? Comic by Work Chronicles
? Case Study: Chief Operating Officer for an Amazon Agency
? Our Featured Remote Jobs
? Remote Hiring in the News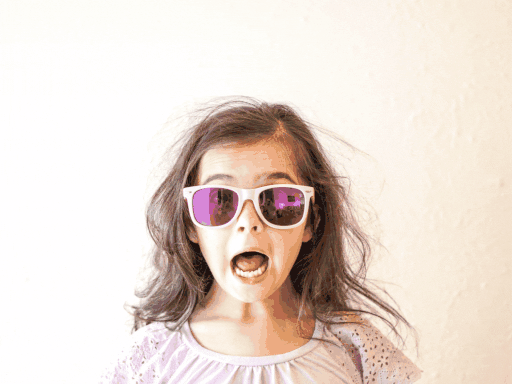 ? We've Pre-launched our Remote Ready Course!
?Know anyone who is looking for a full-time remote job? We can help!
Our course cover:
✅What it TRULY means to be remote ready
✅Where to find a remote job
✅How to successfully go through an online interview
✅The best jobs to apply for based on your skills
✅How to get work in a remote-first environment
…And much more!
Check the Remote Ready Course below ?
?How Emojis Are Impacting Your Remote Work Culture
According to a Loom study,  91% of workers  say their messages have been misunderstood or misinterpreted, and emoji might be making matters worse.
A recent viral Reddit thread has shown how certain emoji are a real generational divider.
The "?" is one of those.
If your remote team is made up by:
Gen Z-ers

Gen X-ers

Millennials
Consider an emoji guide ? to add to your handbook.
Check out the full article  here 
? Comic by Work Chronicles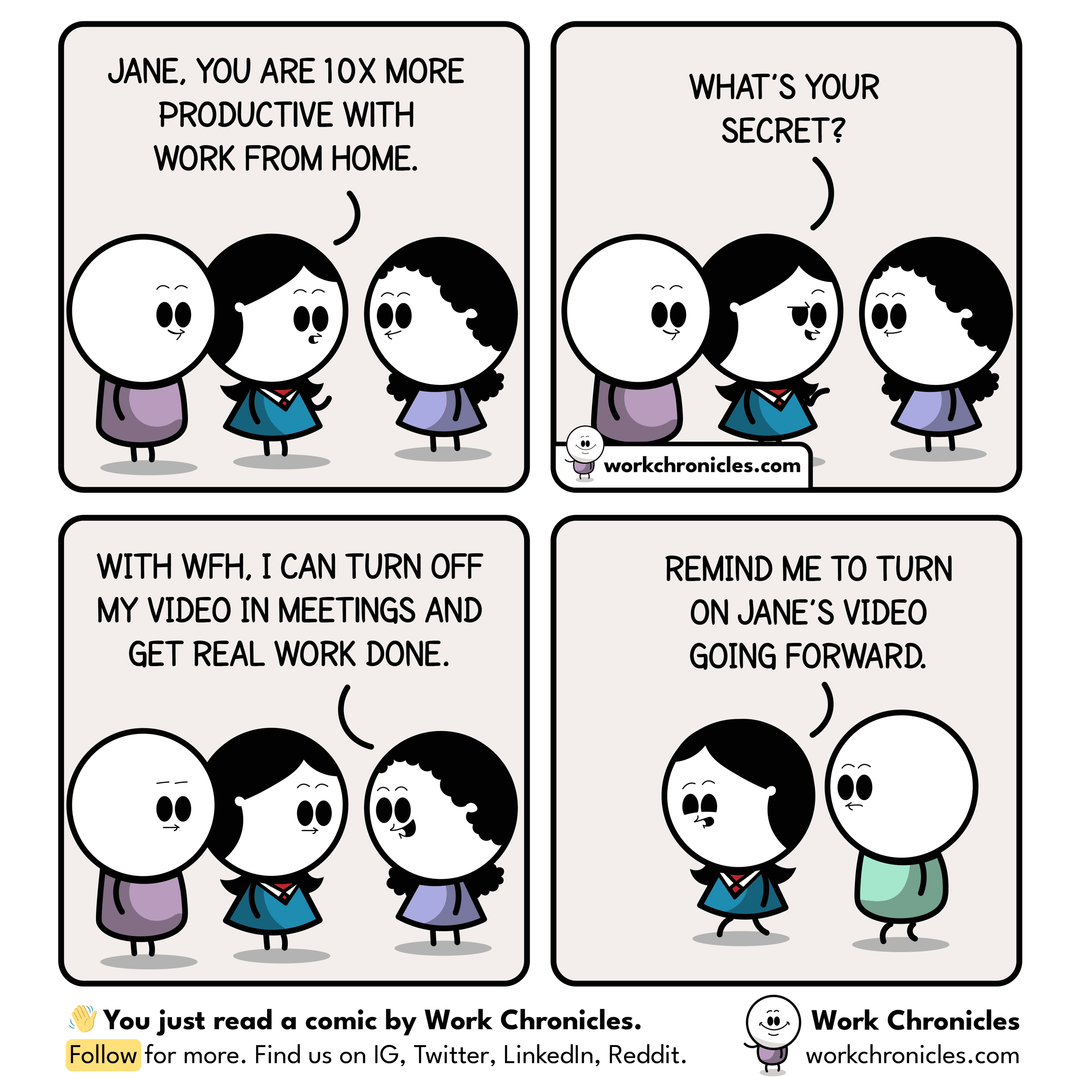 ? Another Remotivate Success Story…
In this month's issue, we'll share John's story (CEO at Seller Candy) how he decided to work with Remotivate on bringing on his COO.
Within 6 weeks of having his new COO on board John mentions: "I have every confidence that he can run the business without me being there."
Want to find out how hiring an Operations Expert can help you gain personal freedom and business growth? ?
Click below to watch the full story ?
? Our Featured Remote Jobs
Here are some of the most popular roles we are hiring for this month! If you need to fill a similar role in your company, let us know, since we may have your perfect candidate. ?
For the first time, we're sharing our work-from-anywhere jobs.
Below are our 3 most popular remote positions this month.
Click on the link to view the job description:
 

Recruitment Manager

 

– everyone is looking for extra help with hiring and scaling their business!

 

Influencer Marketing Manager

 

– Influencers are here to stay, so tapping into them as an Ecommerce brand can be very powerful. And getting an expert to help with managing influencer relationships can heavily contribute to business growth.

 

Head of Operations

 

– The most popular role we have for our Ecom and Agency clients.
Hope You Had an Amazing Thanksgiving!

??
Thank you for taking the time to read our stories. ?
If you are enjoying this newsletter consider sharing it with someone you think may like it!
Wishing you a wonderful day and hope you had an amazing Thanksgiving!