Remote Recruitment in 2021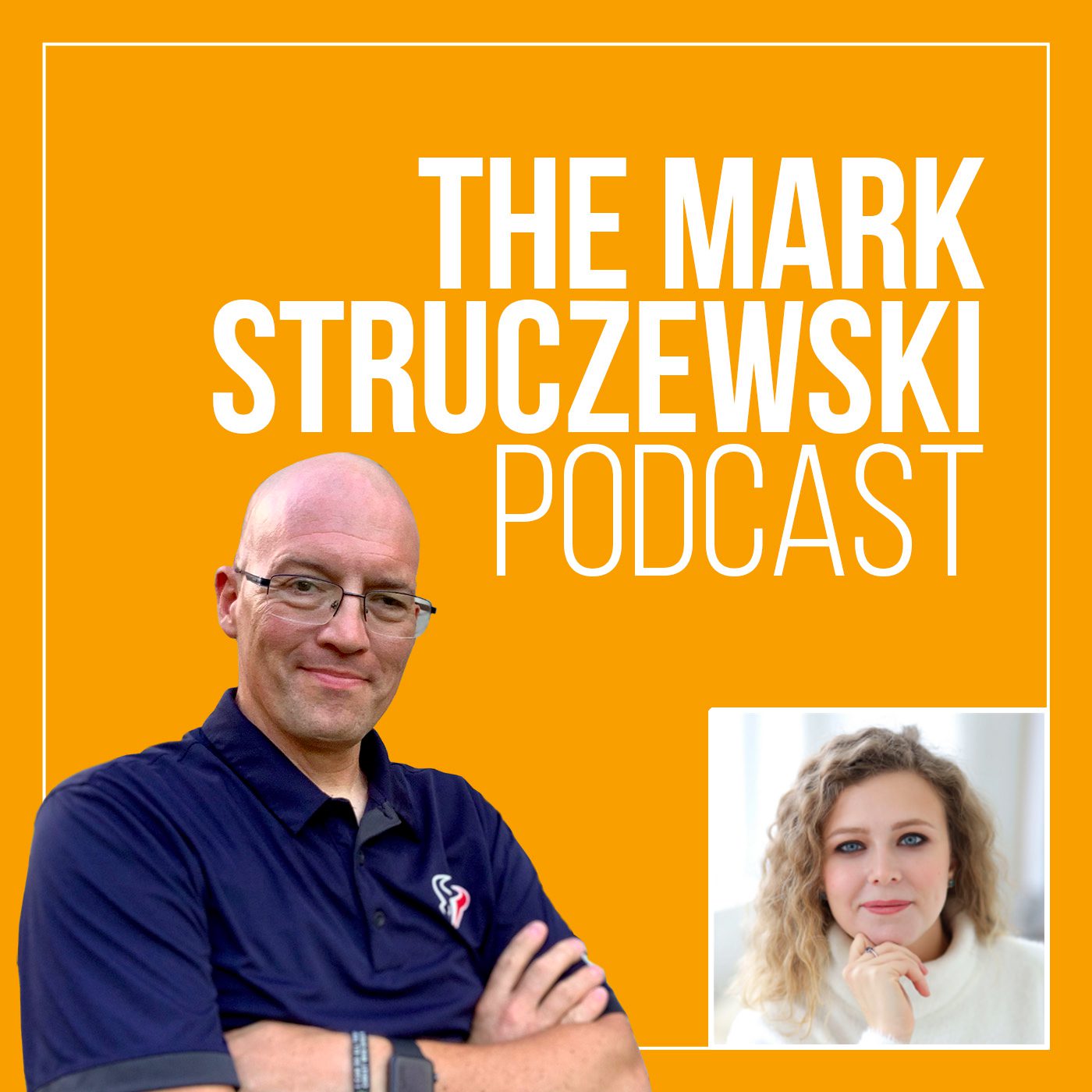 The Mark Struczewski" title="
The Mark Struczewski
">
For the past 9 years, Anna Shcherbyna has worked in operations and recruitment for companies and remote businesses. Currently, she runs a recruitment agency that helps online businesses hire top remote talent via an affordable done-for-you service.
You get to eavesdrop as Anna and Mark discuss working from home, boundaries, tips for hiring someone remotely, ghosting, the importance of long-term thinking, the human element, mic swap, and more!